Care Team
Professional Team
簡介
Our medical team is comprised of Professors in Chinese medicine, Western medicine specialists, Chinese Medicine Practitioners (CMPs) and clinincal psychologist. Apart from providing Western medicine consultation service, Chinese medicine practitioners also prescribe Chinese medicine, acupunture, cupping and bone-setting, offering an one-stop professional medical service to the community.
In addition, individual Chinese medicine practitioners are also qualified as registered physiotherapists, who can combine two kinds of medical knowledge to provide comprehensive treatment service. Currently, Integrative Medical Centre is developing a number of Integrative Medicine Treatment programs, which aim to bring the strengths of the two medical systems together and apply in practice.
Integrative Medical Centre is also a clinical training platform for integrative medicine in Hong Kong. Therefore, the medical team will provide clinical training for the new generation of medical professionals in the clinic, and strive to improve the level of medical services in Hong Kong.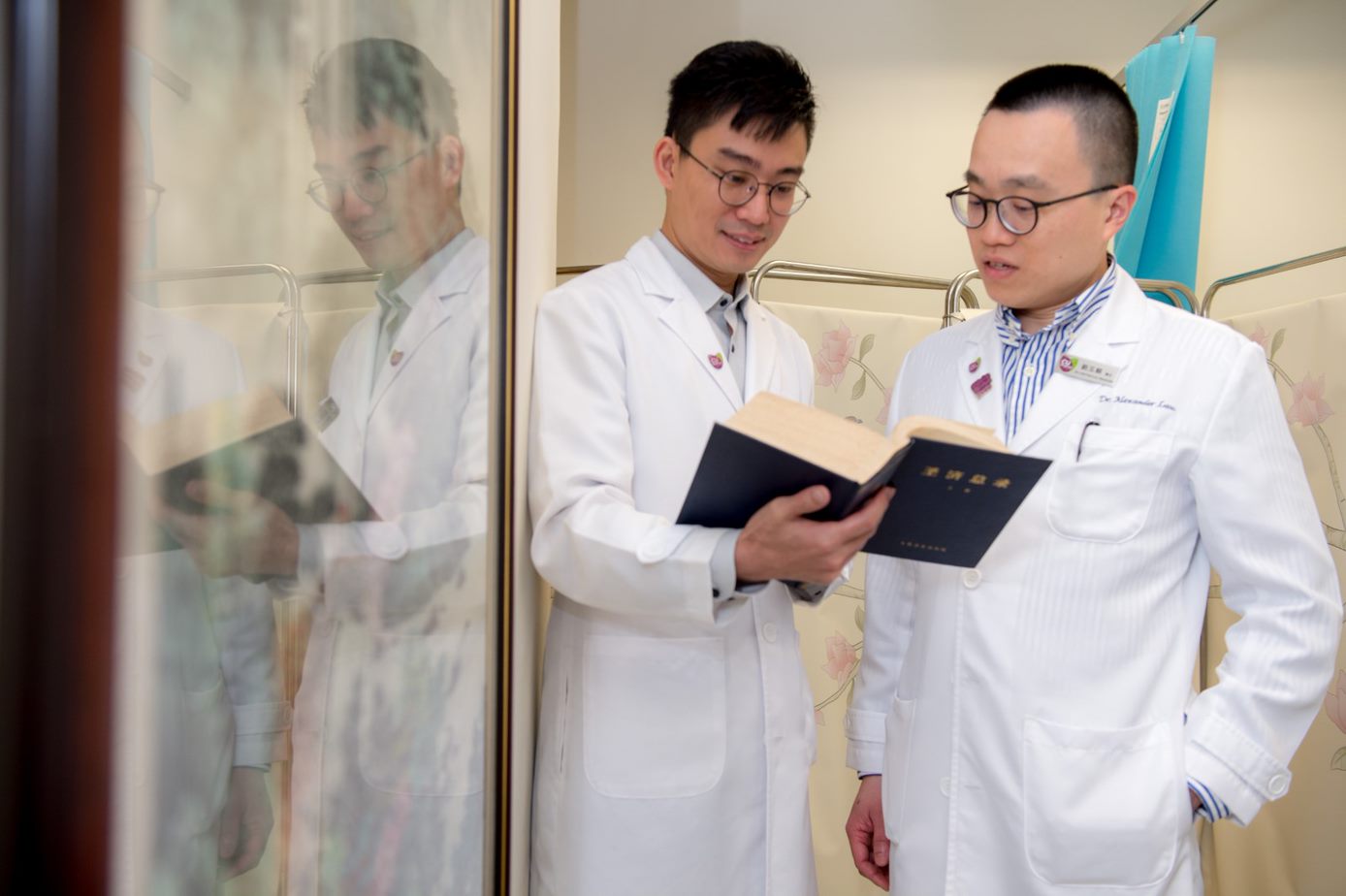 Integrative Medicine Chinese University of Hong Kong Medical Centre combines professional medical team
Chinese Medicine Practitioner