The World Health Organization (WHO) has stated that, though Chinese medicine has been widely authorised and practised around the world, there is no sufficient platform to provide research data, related information or training. To cater for the international demand in education and scientific research evidence, a team from the Faculty of Medicine of The Chinese University of Hong Kong (CUHK) with a Western and Chinese medicine background has spent two years in developing a Chinese medicine course in English with the international Massive Open Online Course (MOOC) provider Coursera, and Asia's first Chinese medicine clinical evidence online portal which gathers studies from around the world.
The two online platforms were launched in the third quarter of 2017, with the aim to promote basic knowledge of traditional Chinese medicine as well as research data to overseas. The material will enable local and overseas healthcare professionals to have a better understanding of the efficacy of traditional medicine and hence bring it to the next level of development in the world.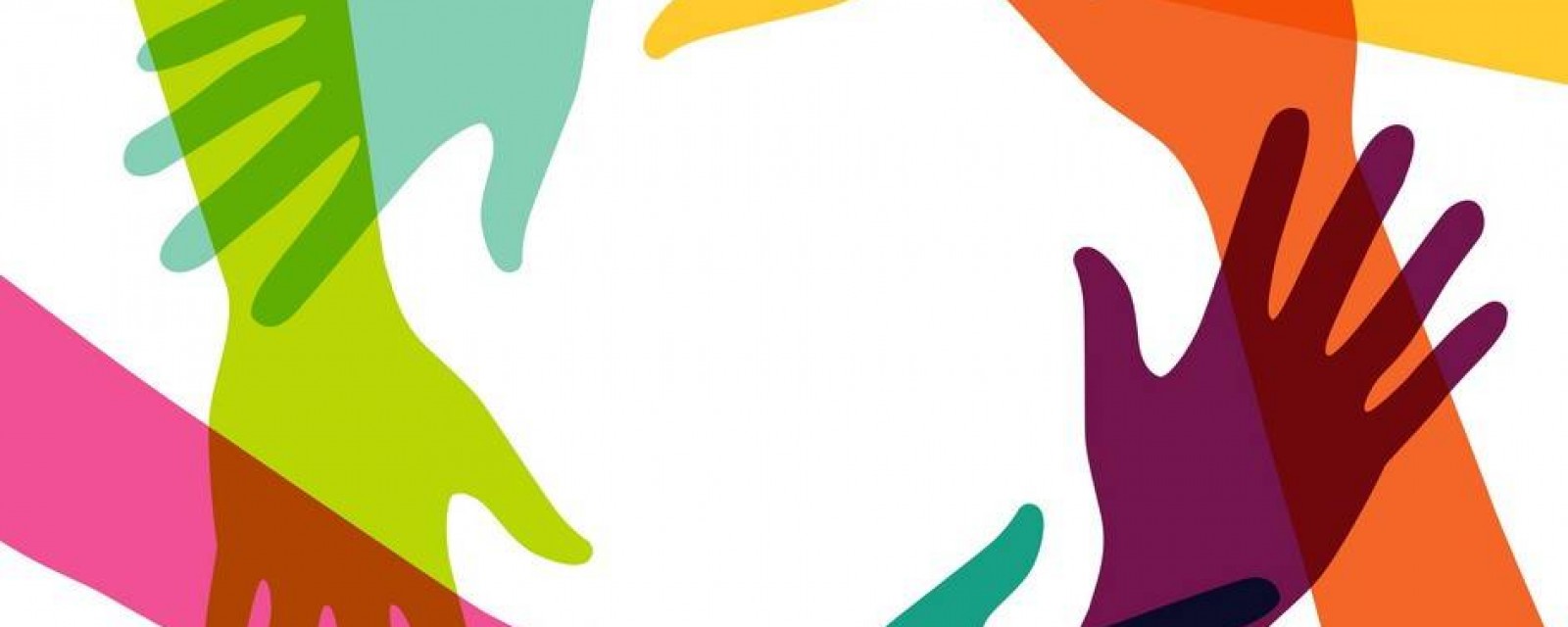 中醫癌症治療專業文憑課程
Professional Diploma Programme in Holistic Cancer Care for Chinese Medicine Practitioners 課程簡介及目標 Programme Overview and O...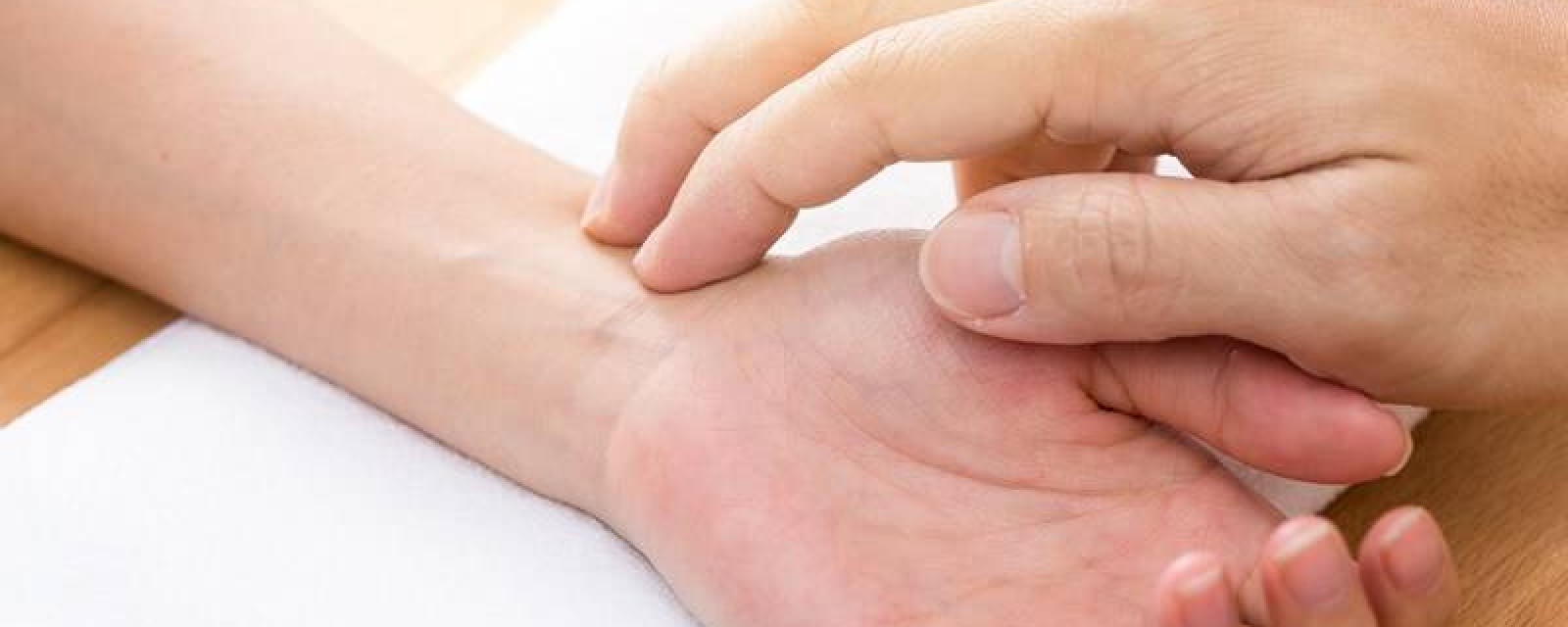 Everyday Chinese Medicine
Everyday Chinese Medicine aims to serve as an education platform on Chinese medicine (CM) for the general public. The primary goal...