周德宜醫師 Ms. CHOW Tak Yee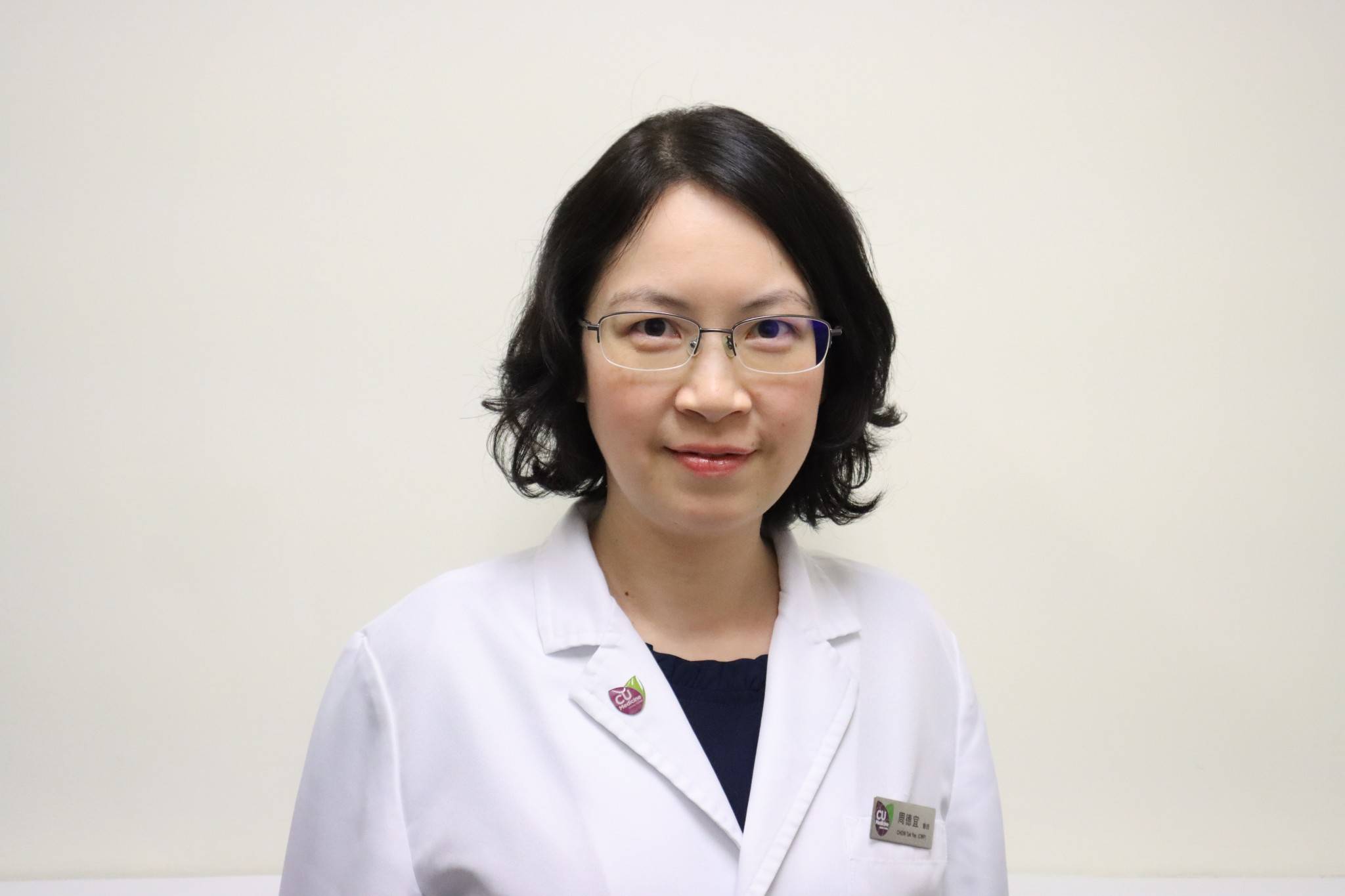 周德宜醫師 Ms. CHOW Tak Yee
專業顧問 Professional Consultant
Qualification

香港中文大學理學碩士 (臨床老人學)
Master of Science in Clinical Gerontology, CUHK
香港中文大學中醫學學士
Bachelor of Chinese Medicine, CUHK
Research Interest
科研範疇:
婦科疾病(月經病、產前產後諸症、不孕症)
老人科疾病(腦退化症、中風康復、精神健康)
中西醫協作
Research Interests:
Obstetrics (Prenatal and Postnatal Care) , Gynaecology (Reproductive Medicine, Menstrual Health),
Gerontology (Dementia, Post-stroke rehabilitation, Mental Health)
Integrative Medicine
主要著作及論文 Publications:
Chan KW, Chow TY, Yu KY, Feng Y, Lao L, Bian Z, Wong VT, and Tang SCW (2022) Effectiveness of Integrative Chinese–Western Medicine for Chronic Kidney Disease and Diabetes: A Retrospective Cohort Study. The American Journal of Chinese Medicine, Vol. 50, No. 2, 371–388.
Chan KW, Chow TY, Yu KY, Xu Y, Zhang NL, Wong VT, Li S and Tang SCW (2021) SYmptomBased STratification of DiabEtes Mellitus by Renal Function Decline (SYSTEM): A Retrospective Cohort Study and Modeling Assessment. Front. Med. 8:682090. doi: 10.3389/fmed.2021.68209